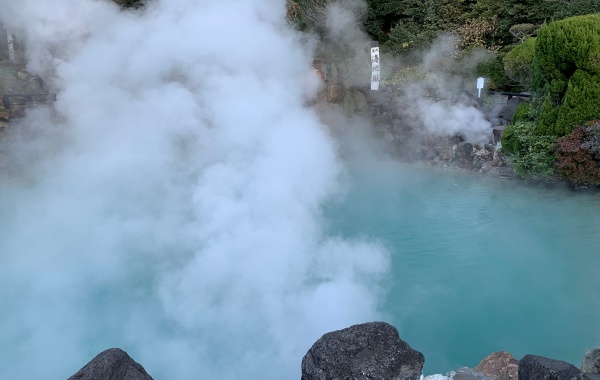 In Beppu, a city of hot springs, there are many jigoku or hells where the water that gushes out creates a breathtaking sight. Jigoku meguri or hell tours have become a standard tourist activity. The most famous of these are the Blood Pond Hell and the Oniishi Bozu Hell, but the largest of these is the Umi-Jigoku or Sea Hell.
Umi-Jigoku has become especially popular recently, not only because of its size and beauty but also because of the many things to see and do there. Today, I will introduce some of the best things to do in Umi-Jigoku.
A Garden Where You Can Enjoy A Leisurely Stroll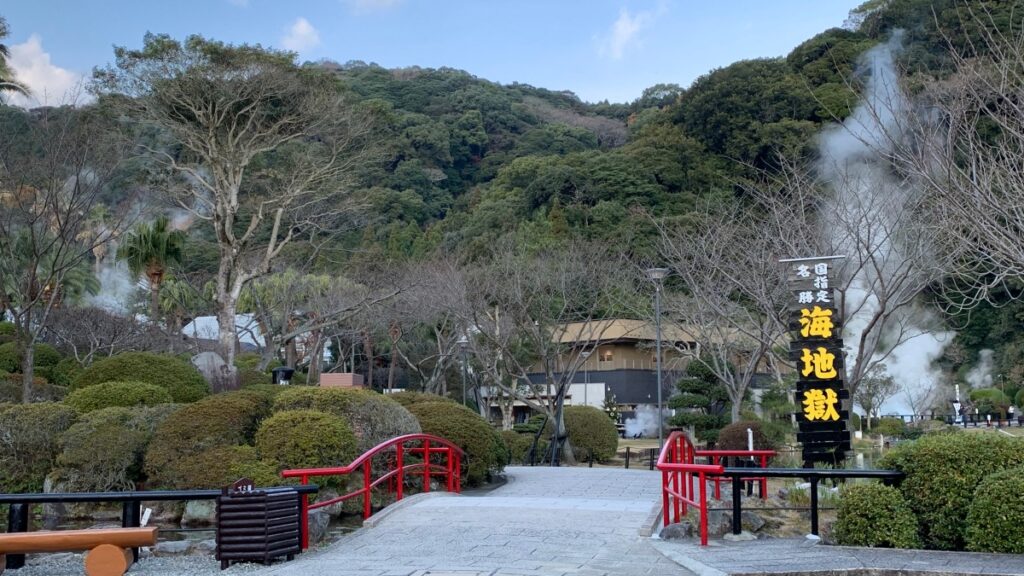 Umi-Jigoku is surrounded by a spacious garden. The garden is well maintained with walking paths which are perfect for a leisurely stroll. There is also a somewhat tropical area with large palm trees growing in clusters.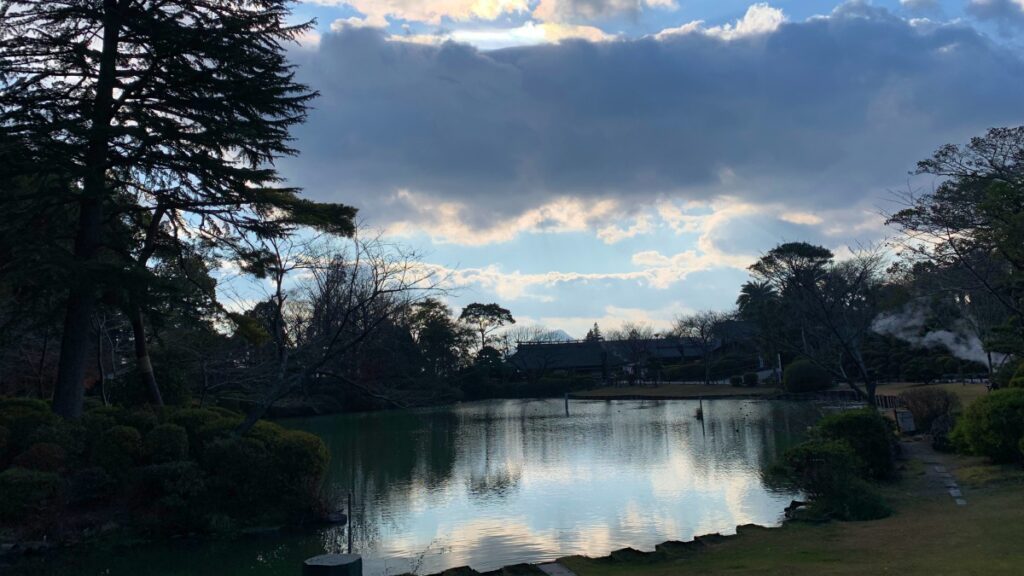 Walking through the gardens of Umi-Jigoku, away from the hustle and bustle of the city, I felt as though time were passing slowly here. The air was so clear and clean that it felt really good.
The Spectacular Hakuryu Inari Daijin And Its Rows Of Torii Gates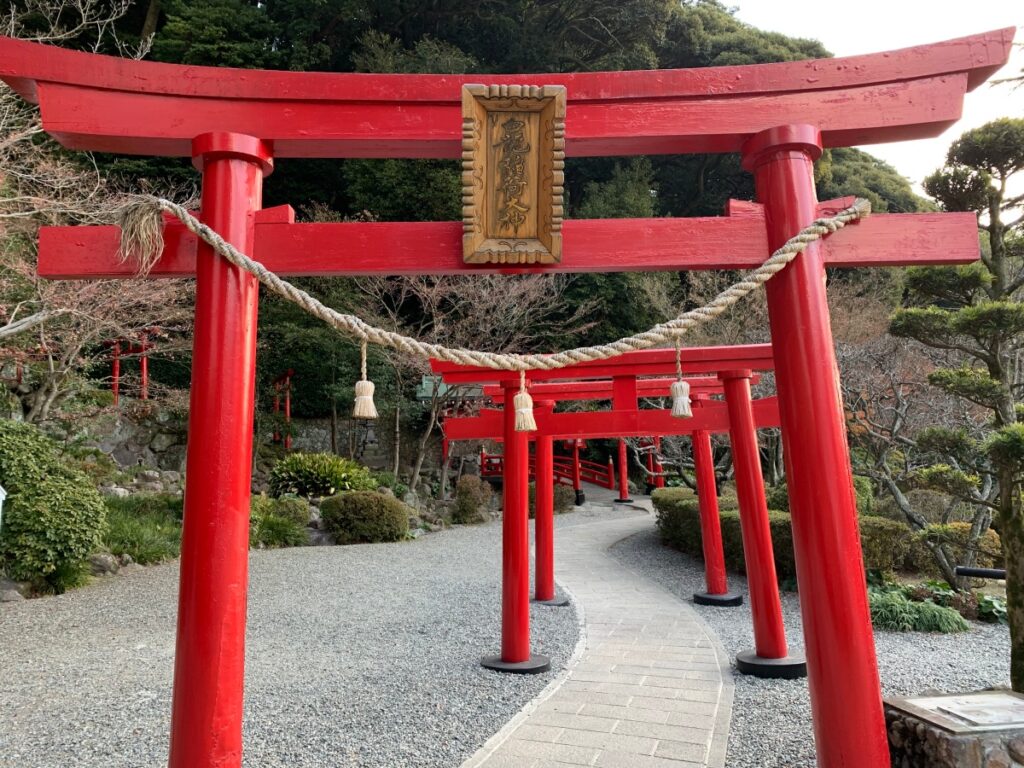 As you walk up the hill from the edge of the pond in Umi-Jigoku, you will see a path lined with red torii gates. This is Hakuryu Inari Daijin.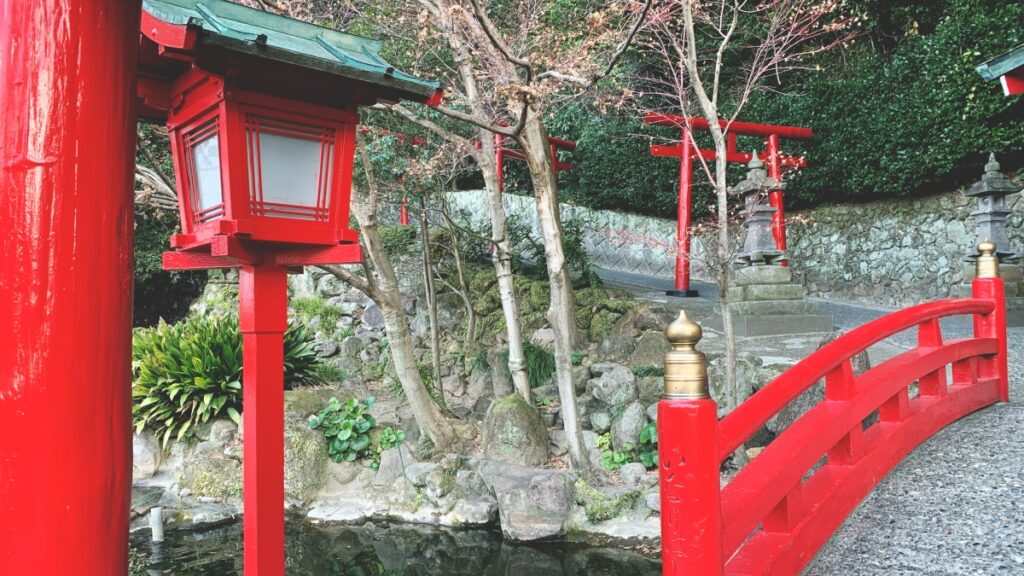 It was a beautiful place that is uniquely Japanese and had a mysterious atmosphere. It's also a spot that would look great on social media.
The Beautiful Cobalt Blue Sea Hell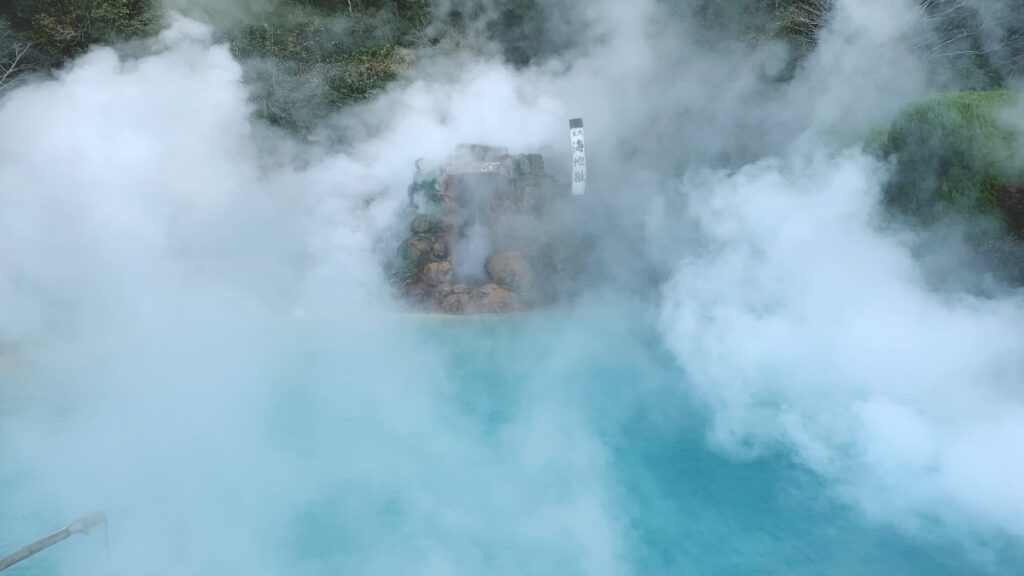 The main attraction, Umi-Jigoku, is a beautiful cobalt blue color. The water temperature is almost 100 degrees Celsius. The steam rising up to cover the surface of the water gave it a fantastical appearance.
Akaike Hell in Contrasting Colors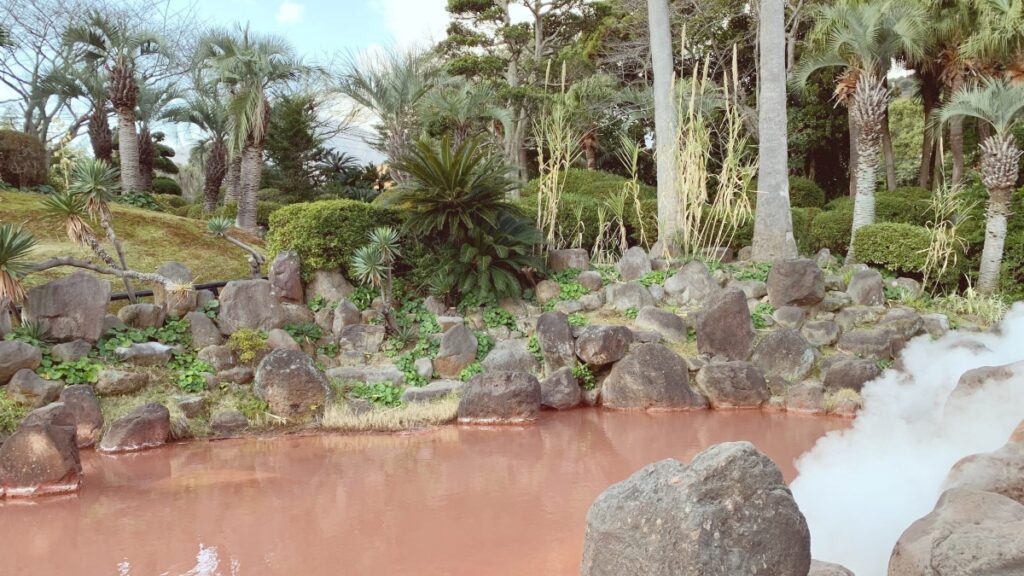 On the site of Umi-Jigoku, there is another hell called Akaike Jigoku, which you can visit at the same time. It is characterized by its bright red color, in contrast to Umi-Jigoku. It has a very hellish sort of look to it. The vivid contrast of cobalt blue and copper red made me feel the mysterious power of nature.
Souvenirs Galore!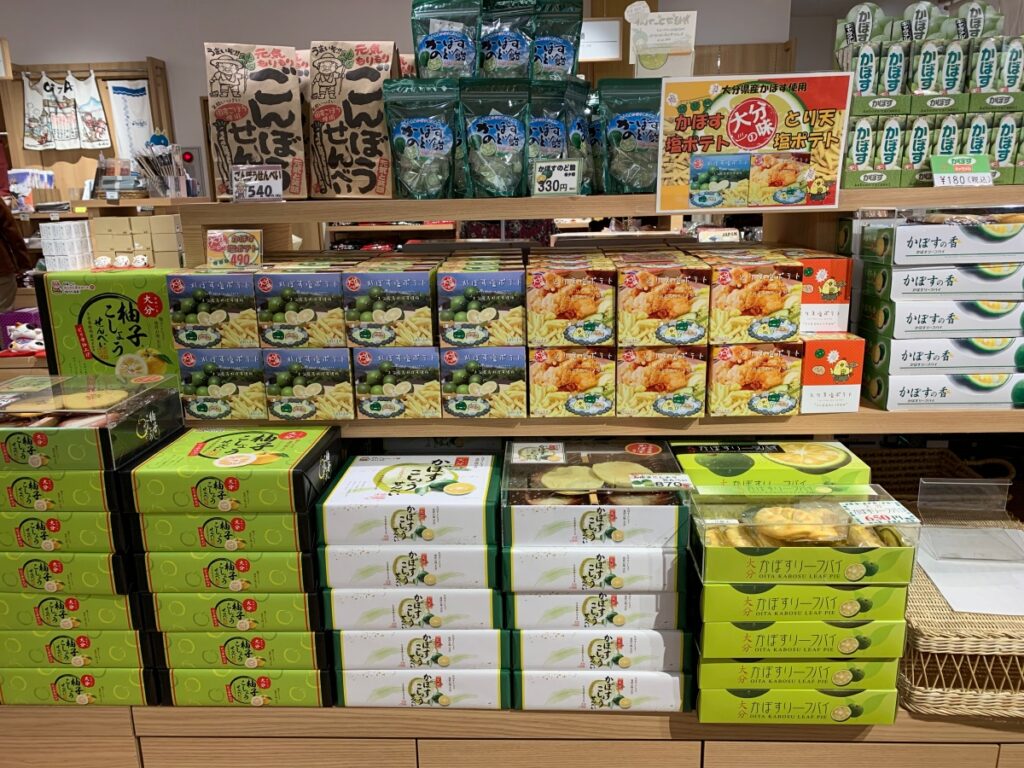 The store at Umi-Jigoku has a well-stocked souvenir corner. There is a wide variety of products available, and it is fun to just look around.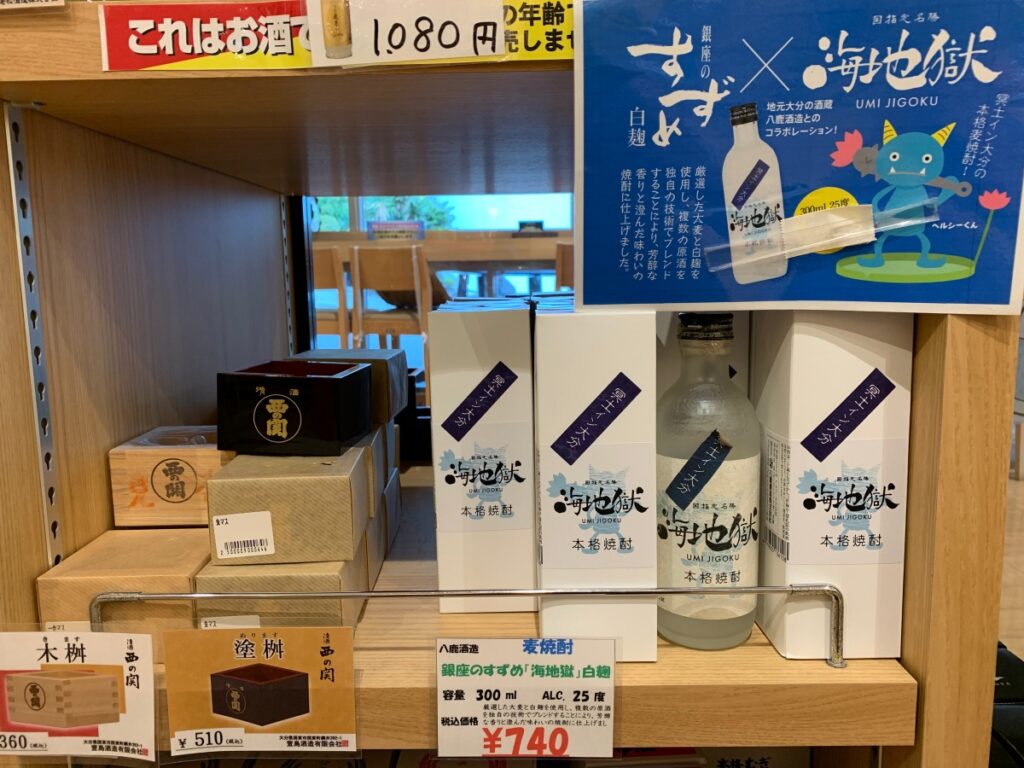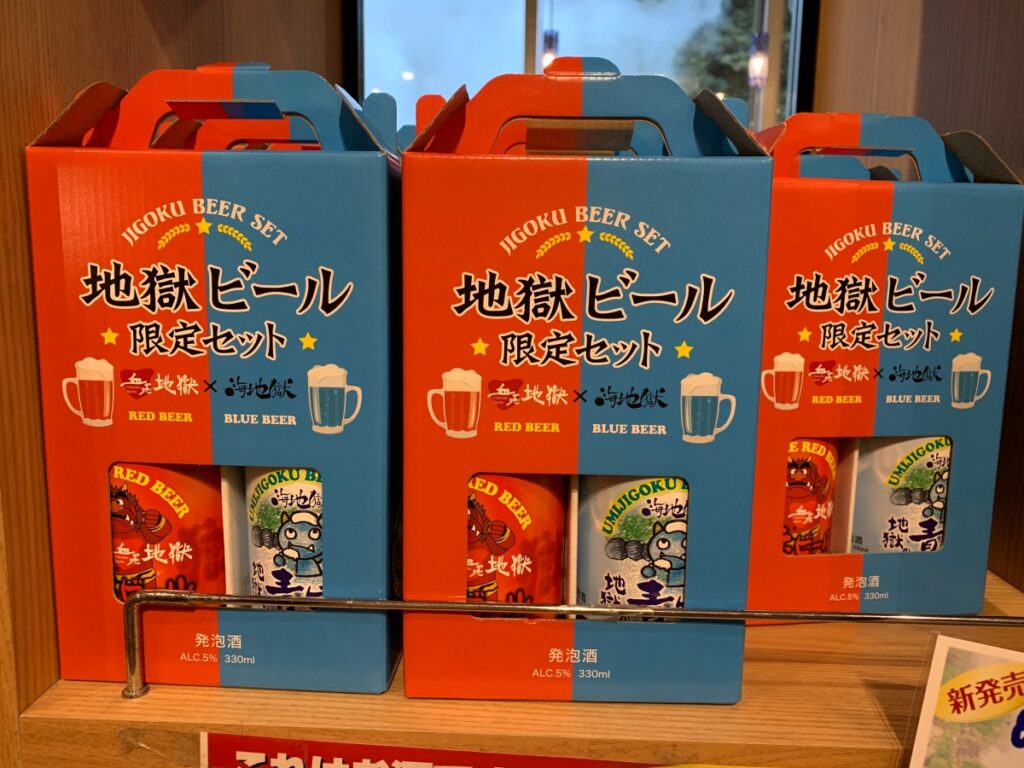 There are also many souvenirs that are only available here, such as Umi-Jigoku Authentic Shochu. It would be a good idea to buy all your Beppu souvenirs here.
Umi-Jigoku also has many other attractions, such as an observatory where you can enjoy a panoramic view of the hells; footbaths with hot spring water, and a greenhouse where you can enjoy tropical plants. If you go on a tour of the hells in Beppu, don't miss a visit to Umi-Jigoku!
Comments are closed.